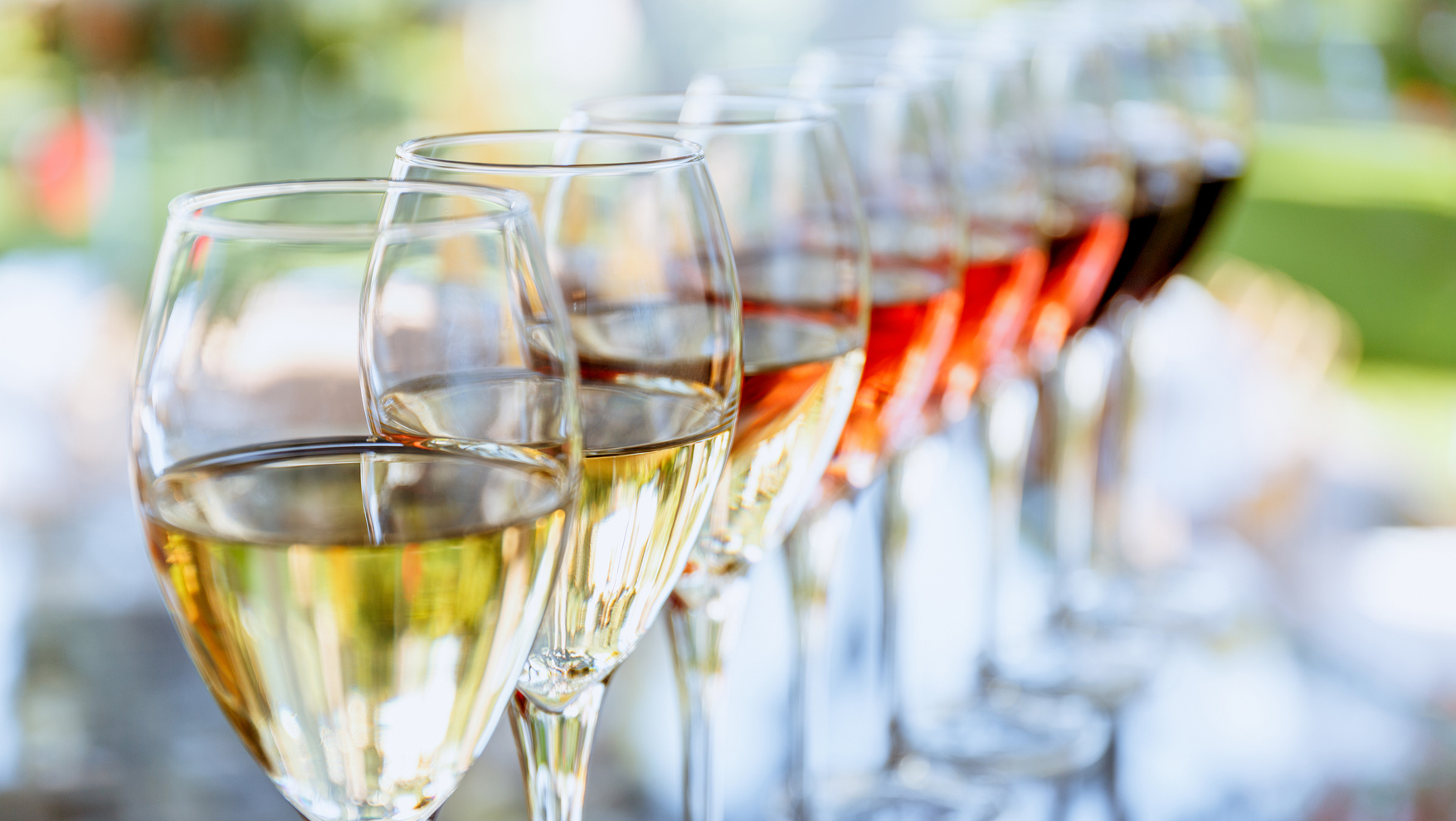 Join us for SWE's 2023 Spirits Mini-Conference!
This is a virtual conference, free to SWE members,
Virtual Conference Information:
Save the Date! Thursday, May 4—10:00 am to 5:00 pm: SWE's 2023 Spirits Mini-Conference!
More information on the conference agenda will be available soon, but for now we can let you know that we will be featuring Ben Coffelt on Cachaca, Jane Nickles on Italian Amaro, and two other spirits experts (one certain to feature Mezcal or Tequila).
This is a members-only event, but reservations are required.
To secure your spot, please contact Jane Nickles at jnickles@societyofwineeducators.org
Recordings of the sessions will be available on the member portal of the SWE website after the conclusion of the live event.
Our Past And Upcoming Conferences
1977 – Davis, California
2000 – San Jose, California
1978 – Ithaca, New York
2001 – Eugene, Oregon
1979 – Santa Clara, California
2002 – Anaheim, California
1980 – Chicago, Illinois
2003 – Seattle, Washington
1981 – Santa Rosa, California
2004 – Sonoma County, California
1982 – Providence, Rhode Island
2005 – Vancouver, British Columbia
1983 – Seattle, Washington
2006 – Eugene, Oregon
1984 – San Luis Obispo, California
2007 – Monterey, California
1985 – Fairfax, Virginia
2008 – New Orleans, Louisiana
1986 – Davis, California
2009 – Sacramento, California
1987 – Vancouver, British Columbia
2010 – Washington, District of Columbia
1988 – Stamford, Connecticut
2011 – Providence, Rhode Island
1989 – Long Beach, California
2012 – San Mateo, California
1990 – Portland, Oregon
2013 – Orlando, Florida
1991 – Cherry Hill, New Jersey
2014 – Seattle, Washington
1992 – San Francisco, California
2015 – New Orleans, Louisiana
1993 – Tacoma, Washington
2016 – Washington, District of Columbia
1994 – Toronto, Ontario
2017 – Portland, Oregon
1995 – Los Angeles, California
2018 – Finger Lakes, New York
1996 – Portland, Oregon
2019 – Washington, District of Columbia
1997 – Orlando, Florida
2020 – Online Virtual Conference
1998 – Sacramento, California
2021 – Orlando, Florida and Online Virtual Conference
1999 – Sonoma County, California
2022 – Indian Wells, California and Online Virtual Conference