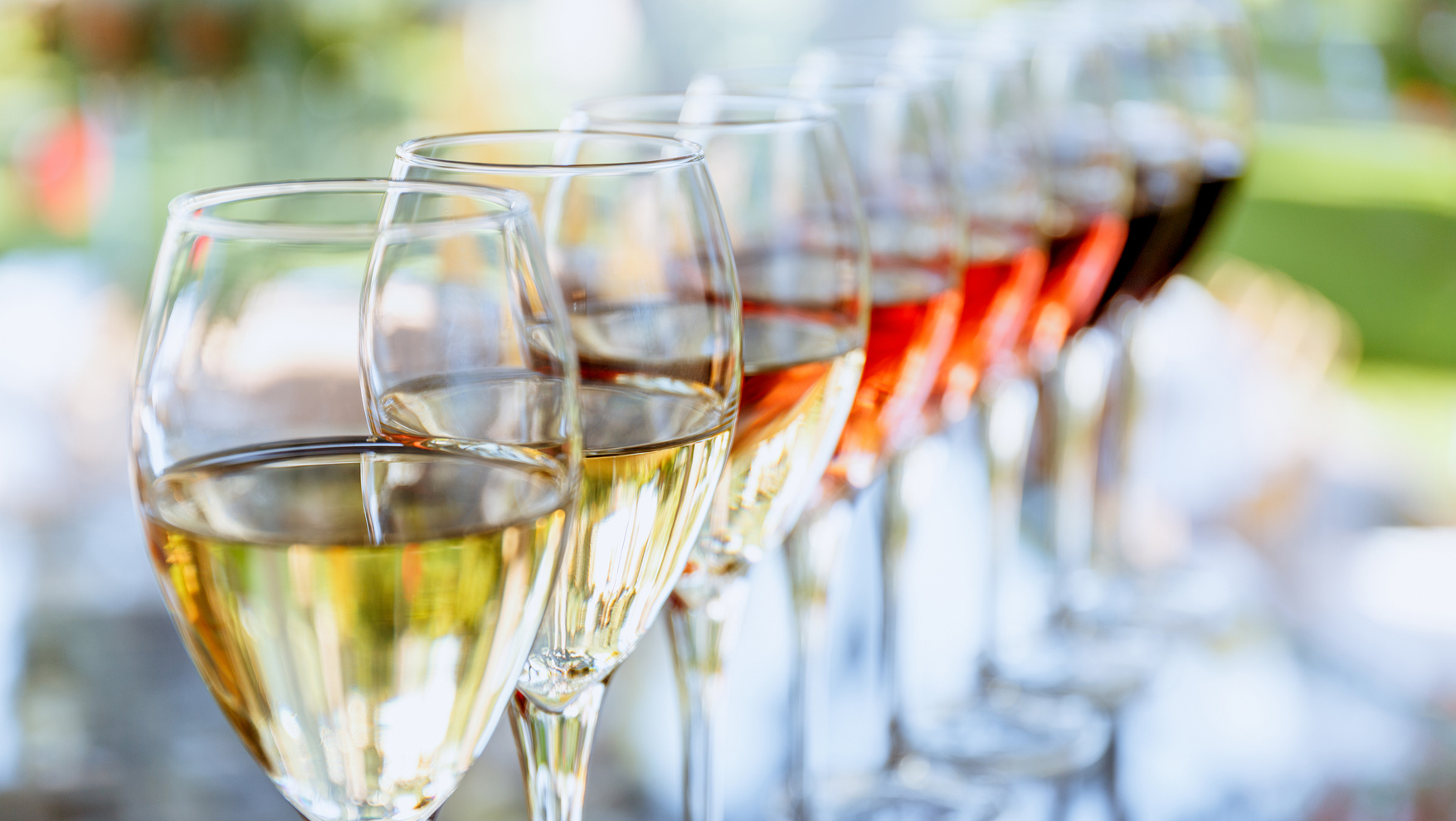 Join us for Virtual Conference in 2023. Dates will be announced soon!
Virtual Conference Information:
Thank you to everyone who attended SWE's third annual virtual conference, that was held October 14 to 16. Virtual Conference was RECORDED, and will be available on our Membership Portal in the near future.
Please stay tuned for information on our 2023 Virtual Conferences that will be announced in the days ahead.
Our Past And Upcoming Conferences
1977 – Davis, California
2000 – San Jose, California
1978 – Ithaca, New York
2001 – Eugene, Oregon
1979 – Santa Clara, California
2002 – Anaheim, California
1980 – Chicago, Illinois
2003 – Seattle, Washington
1981 – Santa Rosa, California
2004 – Sonoma County, California
1982 – Providence, Rhode Island
2005 – Vancouver, British Columbia
1983 – Seattle, Washington
2006 – Eugene, Oregon
1984 – San Luis Obispo, California
2007 – Monterey, California
1985 – Fairfax, Virginia
2008 – New Orleans, Louisiana
1986 – Davis, California
2009 – Sacramento, California
1987 – Vancouver, British Columbia
2010 – Washington, District of Columbia
1988 – Stamford, Connecticut
2011 – Providence, Rhode Island
1989 – Long Beach, California
2012 – San Mateo, California
1990 – Portland, Oregon
2013 – Orlando, Florida
1991 – Cherry Hill, New Jersey
2014 – Seattle, Washington
1992 – San Francisco, California
2015 – New Orleans, Louisiana
1993 – Tacoma, Washington
2016 – Washington, District of Columbia
1994 – Toronto, Ontario
2017 – Portland, Oregon
1995 – Los Angeles, California
2018 – Finger Lakes, New York
1996 – Portland, Oregon
2019 – Washington, District of Columbia
1997 – Orlando, Florida
2020 – Online Virtual Conference
1998 – Sacramento, California
2021 – Orlando, Florida and Online Virtual Conference
1999 – Sonoma County, California
2022 – Indian Wells, California and Online Virtual Conference